PACK SOME POWER INTO
YOUR DIGITAL ADVERTISING
By utilizing our suite of APIs, you can access the technology of AdVantage to power search, social, and display campaigns for local businesses across the globe.


Building Your Own Search and Social Advertising Platform Can Be Overwhelming
Basic functionality takes a year or more with multiple engineering resources
Mature technology costs hundreds of thousands up to millions of dollars
Understanding the functionality behind Google Ads, Microsoft Ads, Facebook & Instagram takes years and additional manpower to master.
Powered by Lets You Scale Your Advertising Platform Efficiently and Easily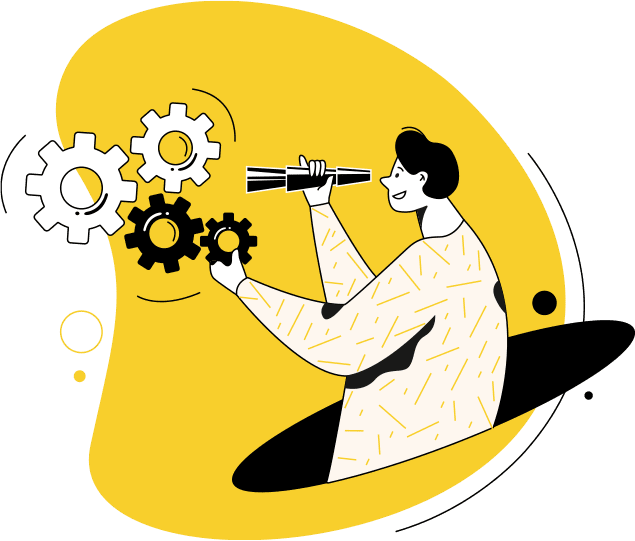 Peace of Mind
At the core of Powered by lies 24 years' worth of battle-tested technology. Your team can rest easy knowing that the technology works. And we can prove it.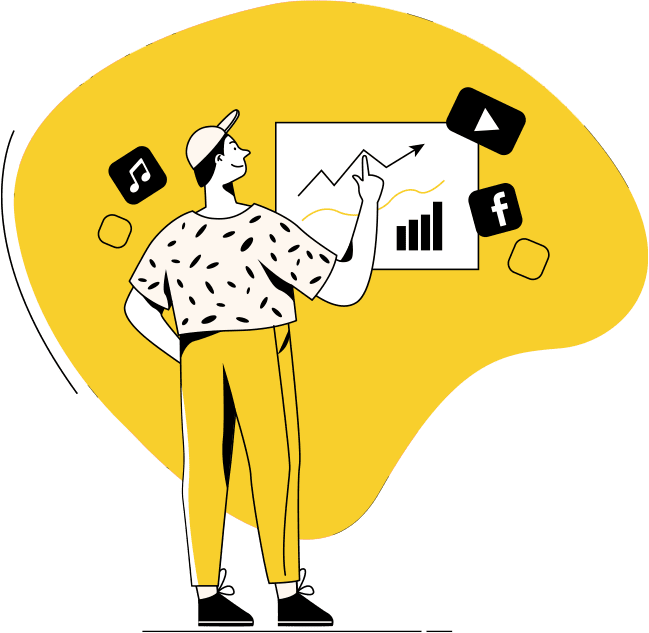 Speed to Market
Plugging into Powered by gets you up to speed and operational quickly and efficiently. No need to spend months re-inventing something that we've already built.
Speed to Market
Plugging into Powered by gets you up to speed and operational quickly and efficiently. No need to spend months re-inventing something that we've already built.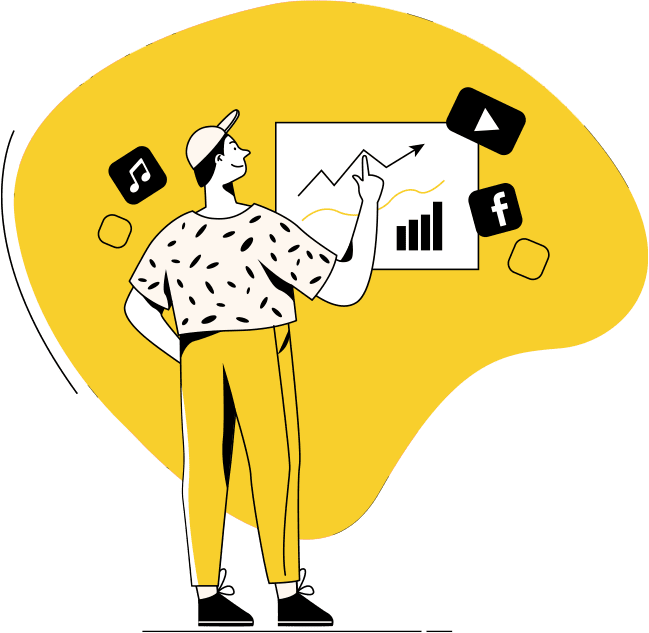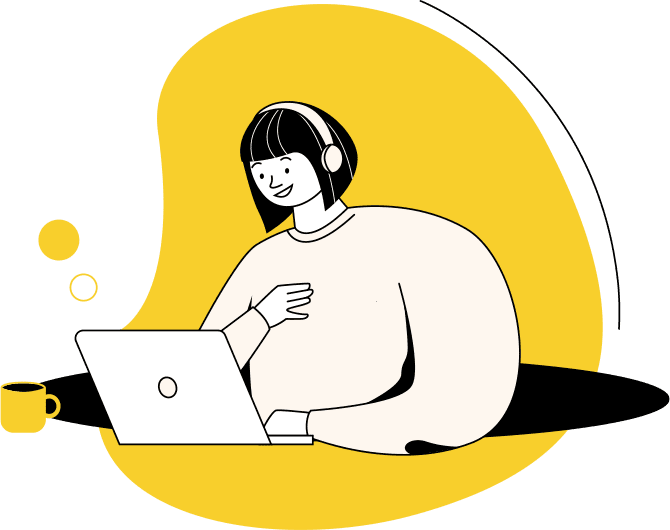 Future Features
New features and channels are continually in development and tested for Powered by. Gain access to new opportunities as soon as they are available.
BUYERS ARE BECOMING MORE SOPHISTICATED
87%
Buyers want to self-serve all or part of their buying journey
69%
69% of decision makers at service organizations say self-service is a major part of their service strategy
80%
80% of B2B sales interactions between suppliers and buyers will occur in digital channels by 2025
We were looking for a campaign management solution to integrate in our platform and optimize bidding strategies and costs for Google Ads campaigns. By utilizing MatchCraft's suite of APIs we were able to combine their technology with ours and create a fast, easy, and intuitive platform and achieve extraordinary results. Their features are great and the interface is easy to use. For us, it was like finding a gateway to innovation using MatchCraft's API Management platform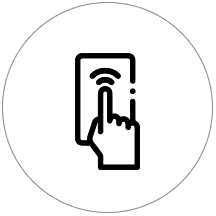 Self Service
Incorporating advertising into a self-service platform.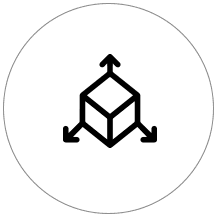 Product Expansion
AdTech or MarTech platforms looking to include advertising products they do not currently offer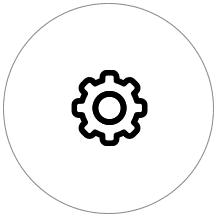 Tech Development
Development company that specializes in developing AdTech and MarTech.
POWER UP YOUR CAMPAIGNS EFFICIENTLY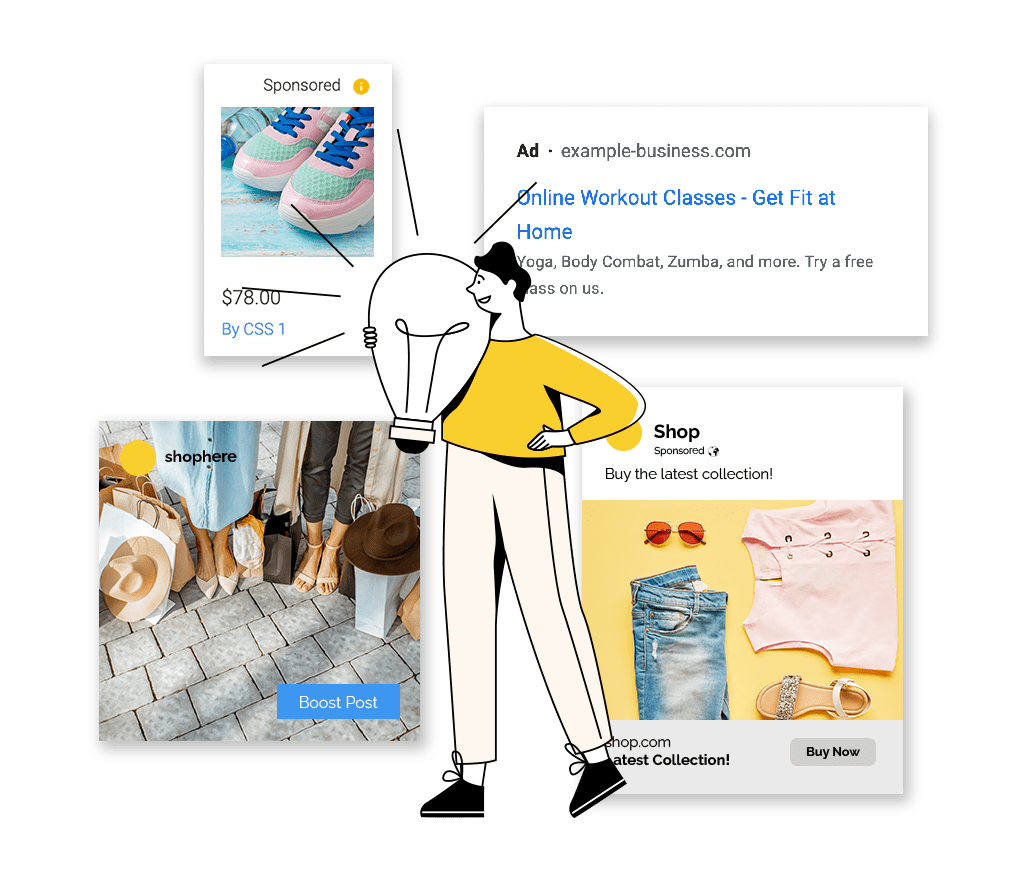 What advertising channels can we integrate on Powered by?
You can use Powered by to access multiple advertising channels using a single platform. Select from Google and Bing Search, Google Display, Facebook, and Instagram.
Can I use Powered by with MatchCraft's AdVantage?
Yes. Powered by is based on AdVantage's API and seamlessly integrates with AdVantage. You can choose to enable Search, Social, and Display offerings in many interesting and unique ways based on your business needs
Сan we get a list of relevant keywords?
Our Keyword and Ad Copy Library gives you access to 6,000 categories for local SMBs in more than 20 languages, plus the ability to develop new libraries in almost any language or dialect. You also have the option to manually enter your own keywords and ad copy via Powered by.
What are your fees and how are they charged?
We'd love to provide a custom strategy plan for your goals. Schedule a meeting with us now!
Does Powered by have any forecasting tools?
Yes, we have Search estimator tool that is supported by our APIs. Use this tool can be used to create an estimated range of expected clicks based on your keyword list, geographical targets, and budget. The estimates are based upon keyword performance data in different geographical regions.
Do you have a test environment?
Yes, we have Sandbox environment. In this environment the APIs can be tested before being deployed in Production.
Can one budget be shared to target multiple engines and campaign types?
Yes, one single budget can be used across Search, Social and Display. With Powered by you do not need any other API integration to setup and manage campaigns targeting Google, Facebook and Bing.