Pack some power into your digital advertising
By utilizing our suite of APIs, you can access the technology of AdVantage to power search, social, and display campaigns for local businesses across the globe.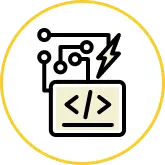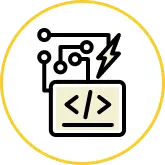 What makes Powered by so powerful?
MATURE, PURPOSE-BUILT TECHNOLOGY
Created over the course of more than 20 years, the technology behind Powered by is designed to deliver results. With Powered by, you can leverage proven technology to quickly and easily add search, social and display campaigns to your existing product offerings.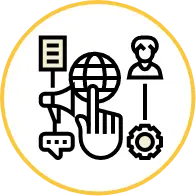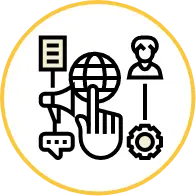 What makes Powered by so effective?
IT'S MULTICHANNEL
Now, you can simply and easily manage bids and budgets across multiple channels.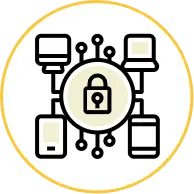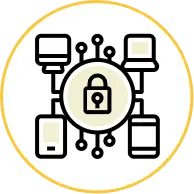 What makes Powered by so efficient?
API ACCESS
With Powered by, your campaigns can be provisioned to Google, Bing, Facebook & Instagram – plus you benefit from our extensive, award-winning proprietary tech like bid & budget management.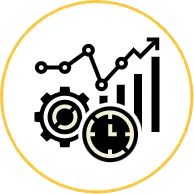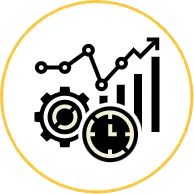 Why choose Powered by?
EXPANDED REVENUE
Utilize proven technology to deliver advertising solutions while minimizing cost and increasing scalability With Powered by, you can offer your clients the advertising they need to be successful
87% of buyers want to self-serve all or part of their buying journey
69% of decision makers at service organizations say self-service is a major part of their service strategy
80% of B2B sales interactions between suppliers and buyers will occur in digital channels by 2025
Ready to learn more about the power of Powered by?